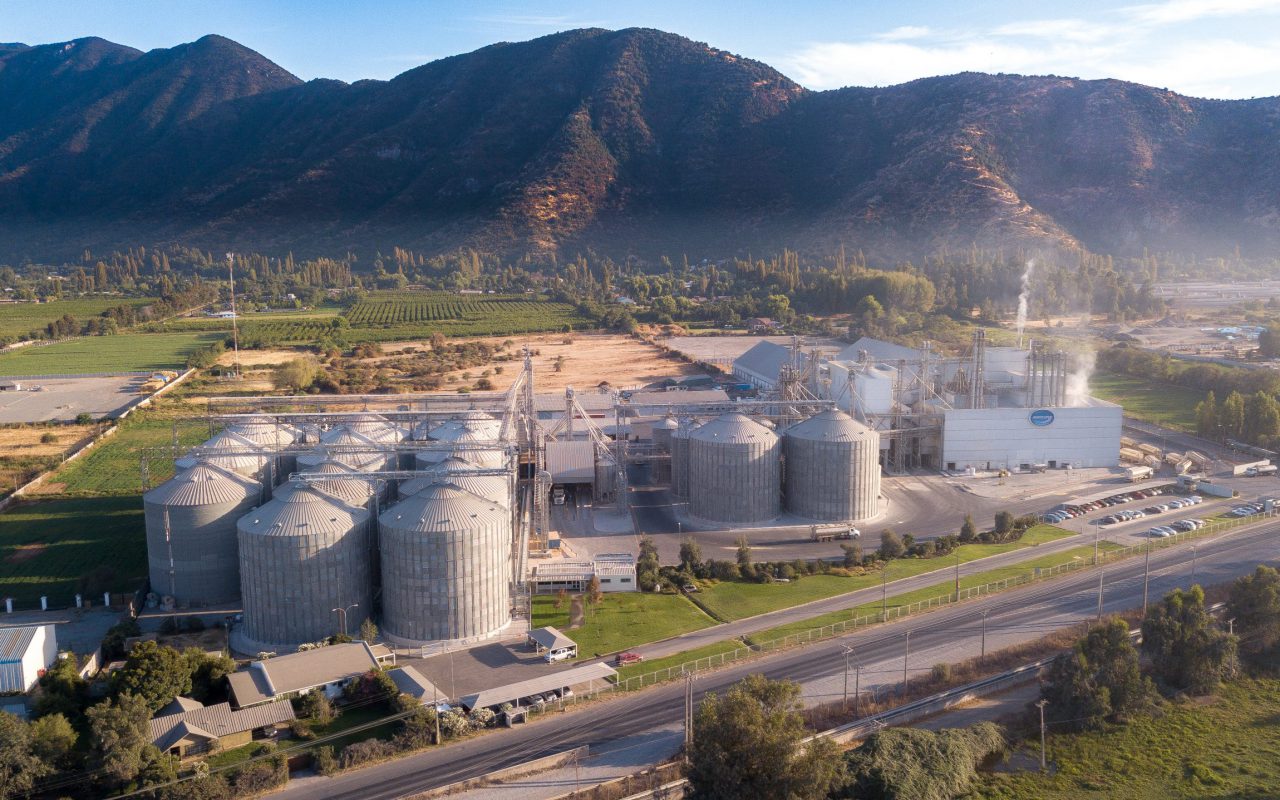 Agrosuper opens first sustainable offices in Valparaíso
December 18, 2022
Agrosuper's business office in Hijuelas (Valparaíso Region) became the company's first sustainable branch, after the installation of 412 solar panels thanks to an agreement with the energy company Flux Solar. The panels provide the facilities with enough clean energy for its daily self-supply, producing more than 335 megawatt/hour (MWh) per year, the equivalent of reducing […]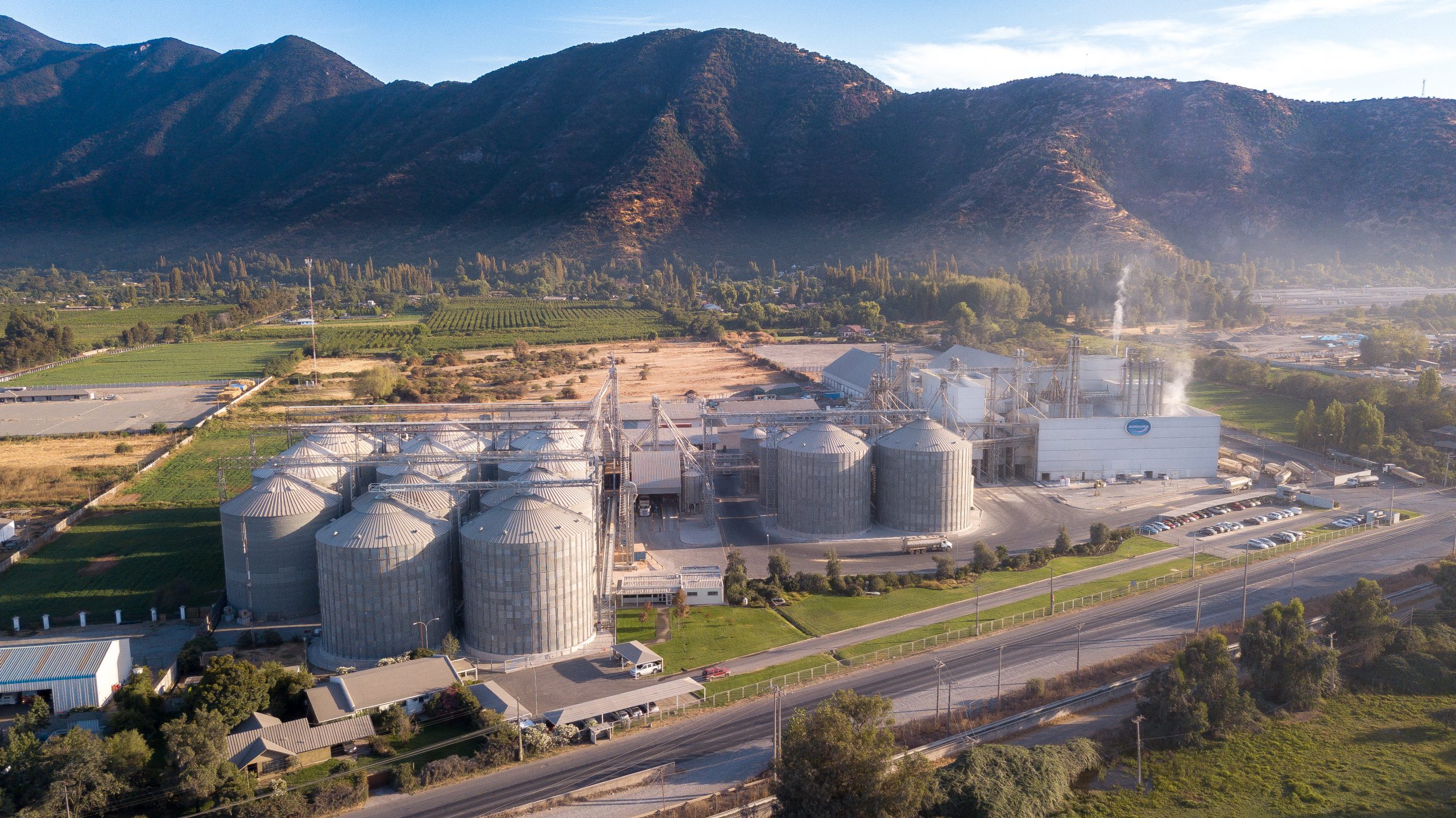 Agrosuper's business office in Hijuelas (Valparaíso Region) became the company's first sustainable branch, after the installation of 412 solar panels thanks to an agreement with the energy company Flux Solar.
The panels provide the facilities with enough clean energy for its daily self-supply, producing more than 335 megawatt/hour (MWh) per year, the equivalent of reducing 181 tons of CO2 or planting 4,720 trees each year.
The company's Corporate Affairs and Sustainability Manager, Rafael Prieto, expressed his satisfaction with the news: "We are pleased; we are aware of the challenges Chile and the world face due to climate change and this helps us do our part. We know the transformation of this business office into Agrosuper's first sustainable branch is a step forward. The initiative is part of our environmentally responsible management model, which incorporates technology and innovation into our different processes. Climate change is everyone's responsibility," he concluded.