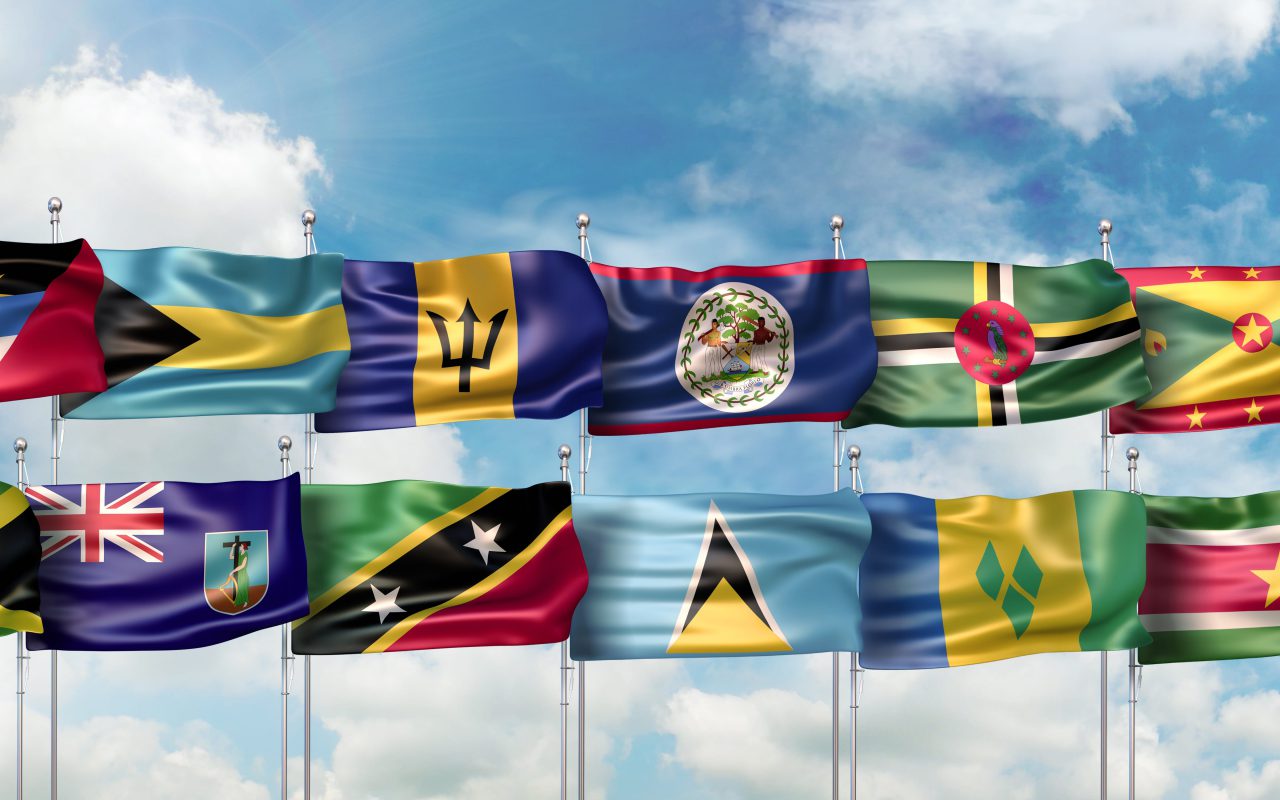 Chilean poultry and pork gain access to the Caribbean Community Market, CARICOM
March 19, 2020
After more than seven years of negotiations led by the Chilean Undersecretary for International Economic Relations, the Agricultural and Livestock Service (SAG), as well as industry representatives, Chilean poultry and pork slaughter plants have been cleared to export to CARICOM. "SAG, together with the Undersecretary for International Economic Relations, have been working since 2013 to […]

After more than seven years of negotiations led by the Chilean Undersecretary for International Economic Relations, the Agricultural and Livestock Service (SAG), as well as industry representatives, Chilean poultry and pork slaughter plants have been cleared to export to CARICOM.
"SAG, together with the Undersecretary for International Economic Relations, have been working since 2013 to open up the white meat market (pork and poultry). Both institutions maintained ongoing communication with CARICOM, and Caribbean authorities visited Chile in March 2016 to study the health situation of local production establishments. Now, SAG is about to submit two proposals for an animal health export certificate (CZE, in Spanish) to complete the process, which will allow the export of our white meat," said Rodrigo Yáñez, Undersecretary for International Economic Relations.
In the case of poultry, given that animal health requirements state that Chile must be free of Avian influenza, production will begin on cargo once the relevant health authority submits a self-declaration to the OIE that it is free from disease.
Regarding pork cargo, it can be produced and certified as soon as SAG informs the Chilean regions.
The opening of this market represents a milestone for Chile's relationship with the Caribbean, considering that CARICOM imported over USD 31.8 billion in meat in 2018 and Chile has an exportable offer equivalent to USD 1.2 billion in total meat products, of which USD 1 billion correspond to white meat.
In this sense, it is worth noting that Chilean exporters comply with high health standards and offer competitive prices thanks to the industry's economies of scale.
What countries are part of CARICOM?
Member states: Antigua and Barbuda, The Bahamas, Barbados, Belize, Dominica, Grenada, Guyana, Haiti, Jamaica, Monserrat, Saint Lucia, Saint Kitts and Nevis, Saint Vincent and the Grenadines, Suriname, and Trinidad and Tobago.
Associate members: Anguilla, Bermuda, the Cayman Islands, the Turks and Caicos Islands, and the British Virgin Islands.
Because of the great interest in building a closer relationship with this bloc, in late 2019, the terms of reference for negotiating a trade agreement were presented.