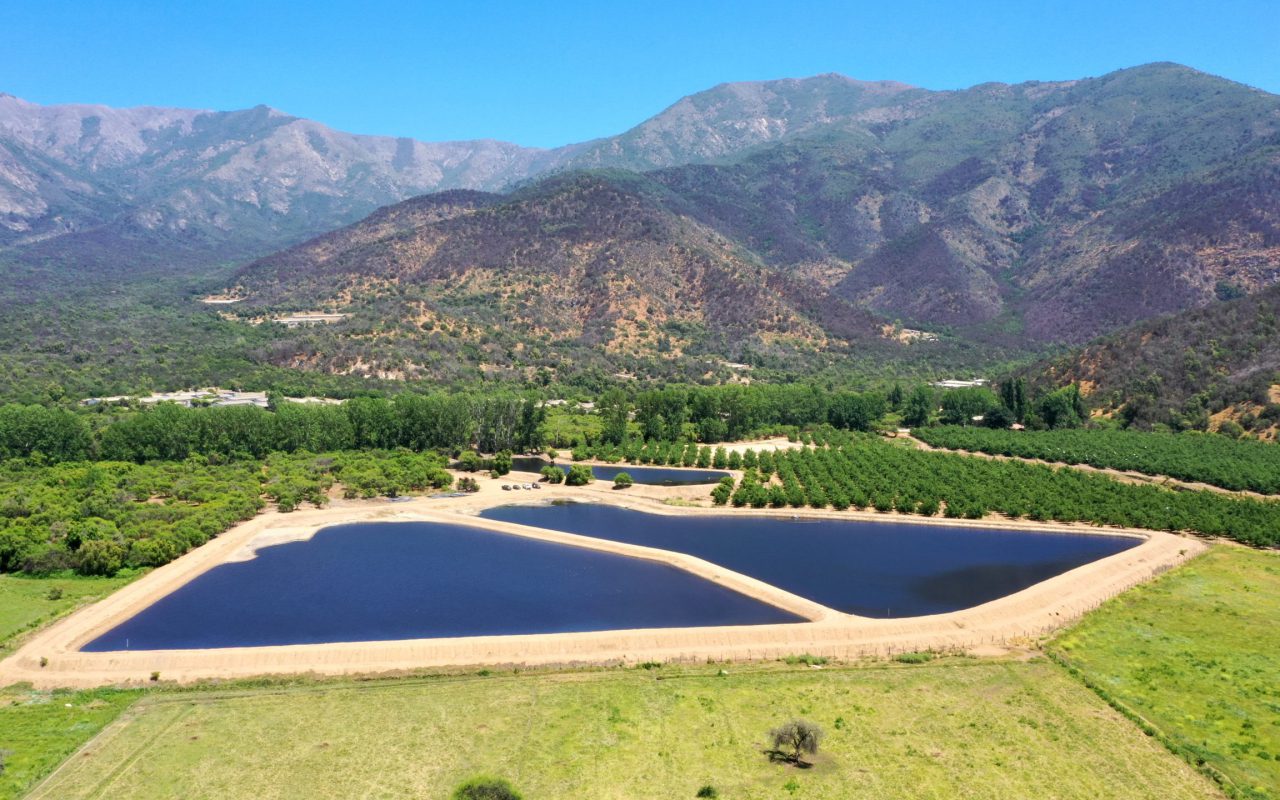 ChilePork member companies reuse and recirculate over 67% of the water they use
March 4, 2023
With the aim of identifying the pork sector's water management challenges and design the appropriate strategies to face Chile's drought, ChileCarne conducted the study "Water Balance in the Chilean Pork and Poultry Sector," to assess how much water is needed, what for, how much is being received, and whether there will be enough to cover […]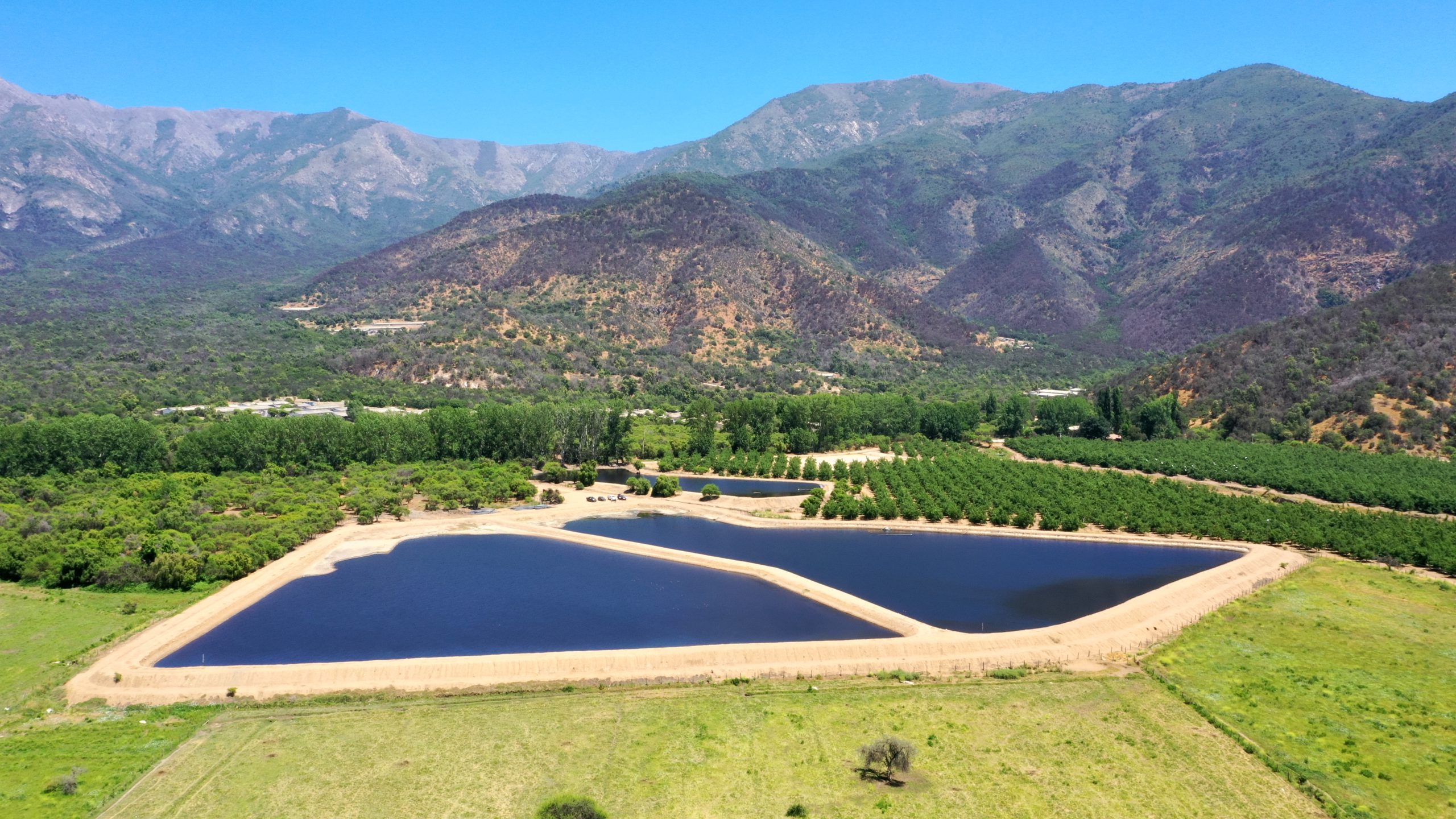 With the aim of identifying the pork sector's water management challenges and design the appropriate strategies to face Chile's drought, ChileCarne conducted the study "Water Balance in the Chilean Pork and Poultry Sector," to assess how much water is needed, what for, how much is being received, and whether there will be enough to cover the sector's basic activities.
The study included information from 163 pig farms and 4 pig slaughterhouses in central Chile, all of which provided data on water use, animal units, and production (in tons) for each product. The data represents 92.8% of Chile's total pork production.
"Water is an essential resource for ChilePork member companies, key to meeting the basic needs of the animals and the industrial process. Updating existing data on water consumption and developing a national and river basin registry with data from pig production units is crucial for the growth and sustainability of an industry that cares about how quality product are obtained," said Juan Carlos Domínguez, President of ChileCarne, the association in charge of the ChilePork brand under which Chilean pork is promoted in various countries.
The results of the study show that the pork industry uses 12.5 million m3 of water per year, of which 10.2 million are used in pig farms and 2.3 million in slaughterhouses.
Of the water that comes from surface sources, public water systems, and primarily wells (11.32 million m3), 67% (7.6 million m3) becomes process wastewater and only 33% (3.7 million m3) is destined for consumption.
The latest balance reveals that producers and exporting pork meat companies have reduced water extraction by 6% by installing advanced treatment plants that allow for water recirculation throughout the production process. As a result of these processes, 56% of the volume extracted for production is used for crop fertigation or returned to surface streams in compliance with environmental regulations. Thanks to these measures, the industry reuses and recirculates more than 62% of the water used in production. Therefore, real water consumption in the pig sector drops to just 4.87 million m3 once the water balance has been calculated.
"ChilePork cares about how we produce and distribute our products, and water management is crucial to optimize each production stage. Furthermore, the only way to plan effective sectoral strategies that address global warming is to have up-to-date figures on how much water is needed, what for, and how we use it. Taking measurements and actions today is what will set us apart as an industry in the next 30 years, what will consolidate us a sustainable industry," concluded Domínguez.
Diagram of pig sector water use, consumption, and disposal