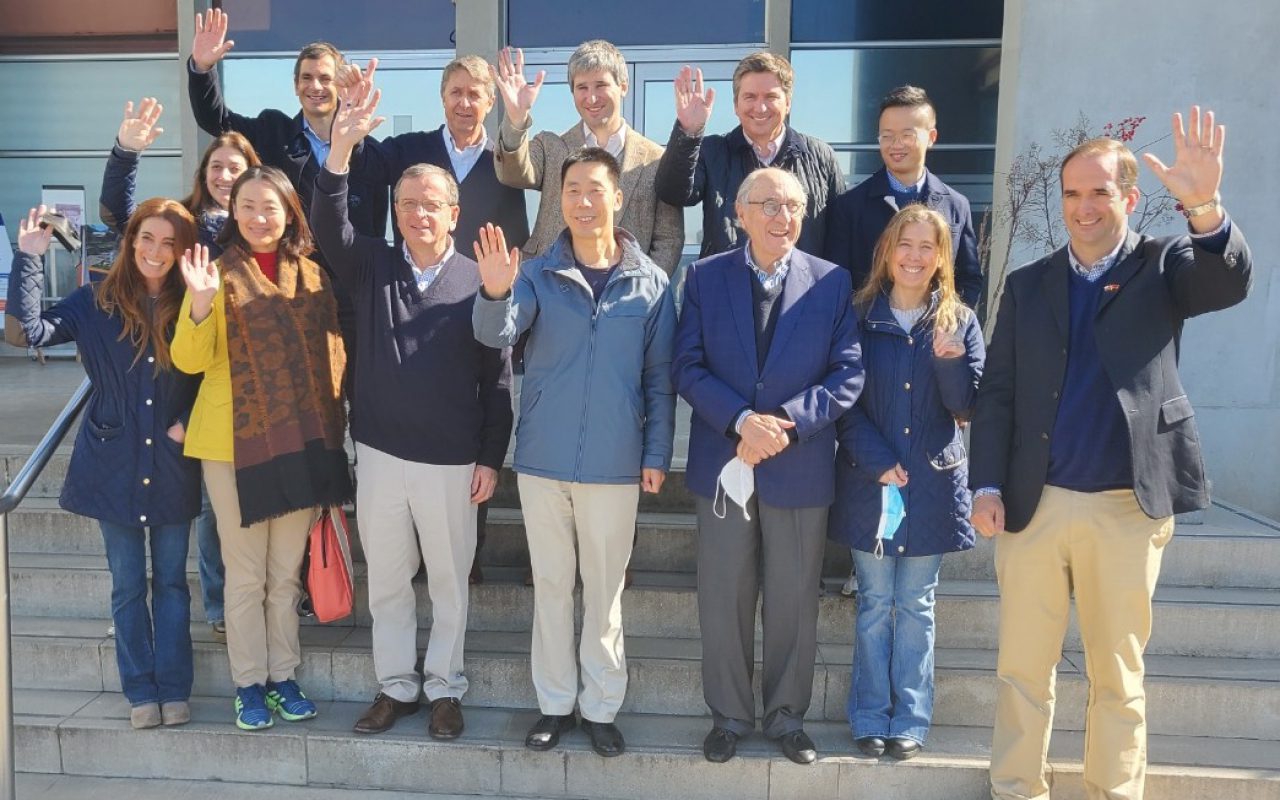 Chinese Ambassador in Chile visits Agrosuper's Rosario plant
August 10, 2022
To strengthen trade relations with Asia, particularly with China, and better understand this market's needs, Agrosuper hosted the Chinese Ambassador, Niu Qingbao, at the Rosario plant in Rengo (O'Higgins Region). The company welcomed the diplomat and his delegation, who had heard about the company's history and its production process thanks to Skyview, an interactive experience […]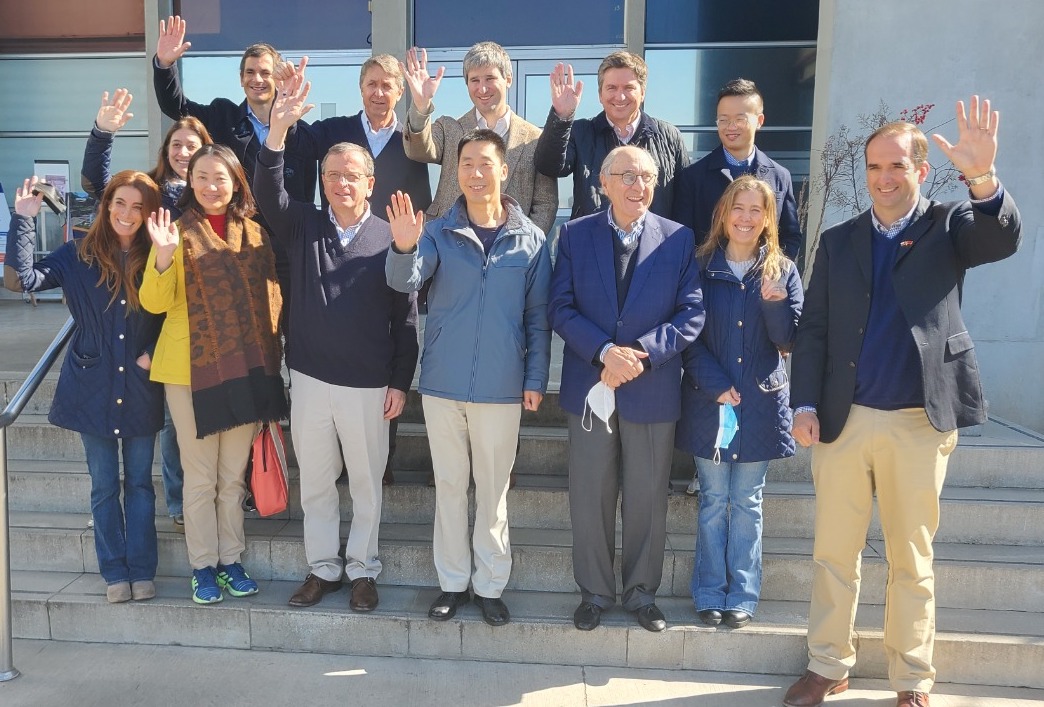 To strengthen trade relations with Asia, particularly with China, and better understand this market's needs, Agrosuper hosted the Chinese Ambassador, Niu Qingbao, at the Rosario plant in Rengo (O'Higgins Region).
The company welcomed the diplomat and his delegation, who had heard about the company's history and its production process thanks to Skyview, an interactive experience that showcases the various stages of the value chain.
"It was a positive visit, which helps us show the Chinese market our commitment to quality and food safety in our processes, as well as strengthen ties with their representatives in Chile," said Guillermo Díaz del Río, Agrosuper's General Manager.
Ambassador Qingbao said that "China is a large consumer of pork products, which is why bilateral cooperation benefits both Chilean exporters and Chinese consumers."
The delegation was also welcomed by ChileCarne's President, Juan Carlos Domínguez, representing the white meat export industry. He highlighted that "China continues to be Chile's primary trading partner. According to official figures, during the first half of 2022, China has led Chile's exports, with a 25% increase when compared to the first half of 2021. For Chilean pork, China is the primary destination market in volume, with 80 million ton cwe exported during the first half of 2022, which represent 47% of total pork exports. Hence the relevance of continuing to strengthen ties between the two countries."
During the meeting, headed by Agrosuper's top executives, the Chinese ambassador highlighted the efforts made by the company and the industry in general in food safety, quality, animal welfare, and sustainability, which are essential for markets such as Asia when importing food.