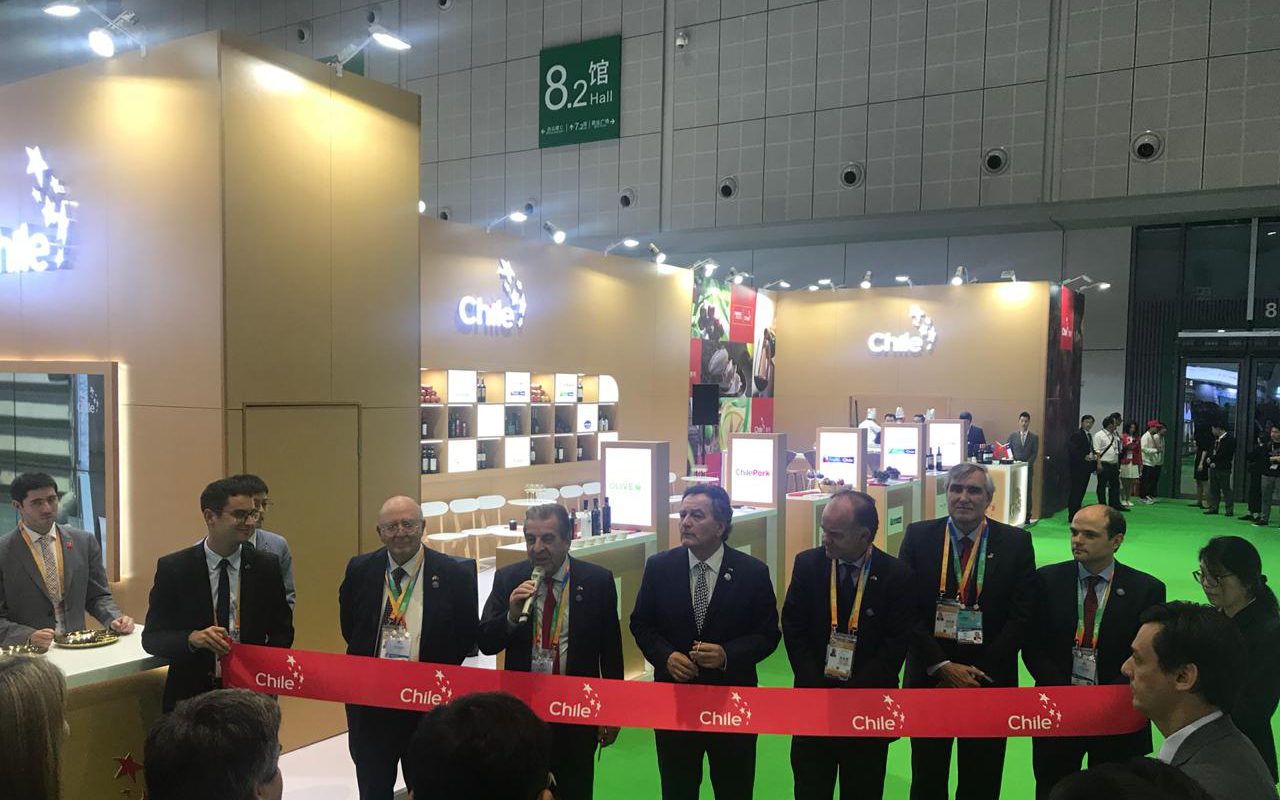 ChileWeek 2018 and its significant participation in the event of the year
November 28, 2018
The event included several activities to exhibit Chilean meat and emphasize its competitive advantages in terms of quality and flavor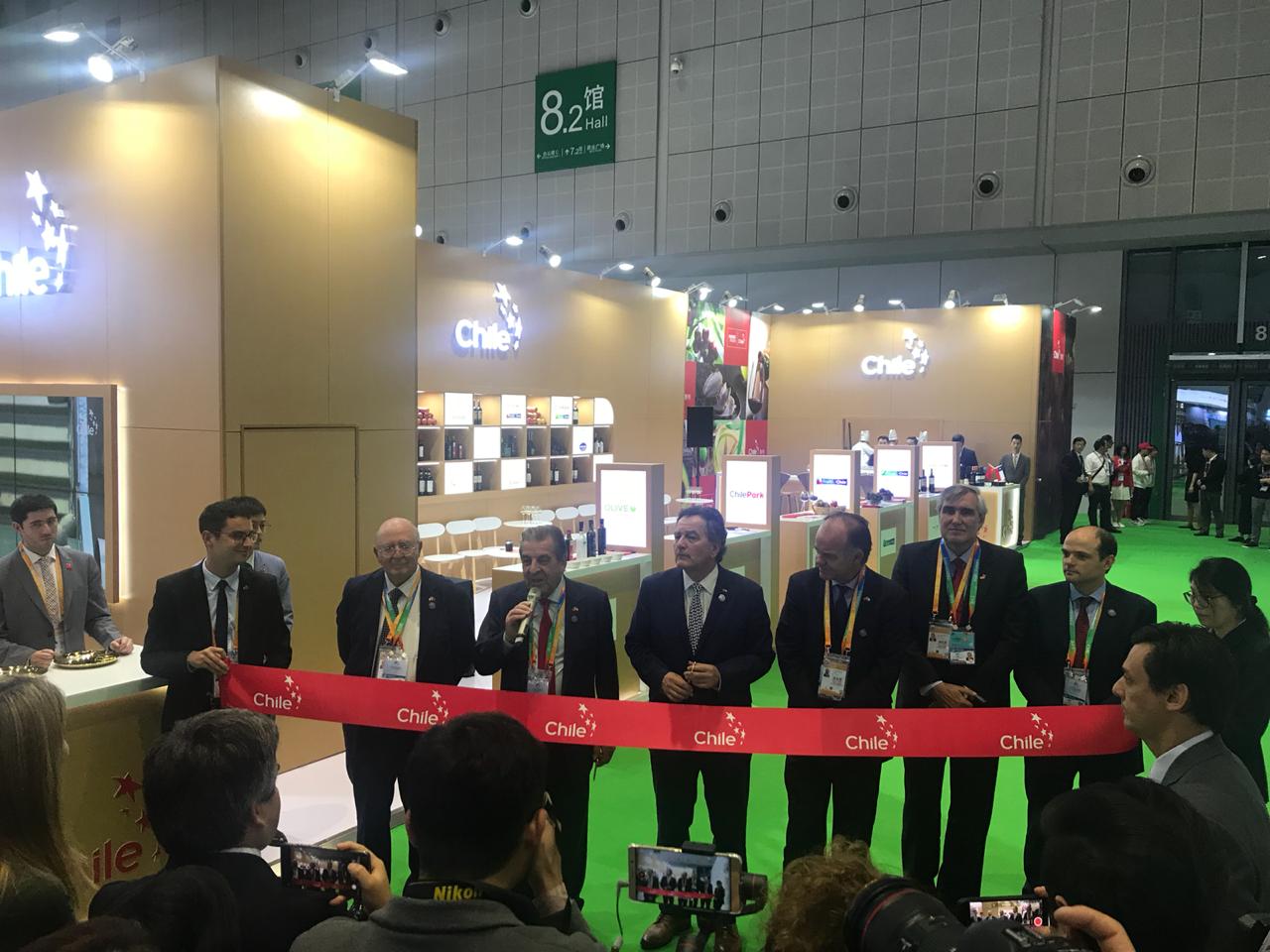 ExpoCarnes participated in Chileweek 2018 for the third time in a row. The event took place in China from November 1 – 7, 2018. Important stakeholders from China and Chile attended the event. The occasion helped strengthen bilateral relations between China and Chile and reach strategic agreements for the industry.
The Chilean Minister of Agriculture and the Chinese Minister of Customs –with their teams– met for the first time. At the meeting, Minister Walker pointed out the importance of receiving a reply on the renewal of raw turkey meat exported from Chile and the results of the audit that was carried out in 2017. This would allow having two new plants participate in meat exports to China. The Chinese Minister of Customs replied that a reply will be delivered soon, since the final reports are ready.
The Chilean delegation was headed by representatives of the public and the private sectors. The public sector was represented by former President Eduardo Frei, Special Ambassador for the Asia Pacific region; the Minister of Foreign Affairs, Roberto Ampuero; the Chilean Ministers of Agriculture, Antonio Walker, and Public Works, Juan Andrés Fontaine; the Undersecretary for Tourism, Mónica Zalaquett; the Director of SAG, Horacio Bórquez; the Director of ODEPA, María Emilia Undurraga; the Director of the General Directorate of International Economic Relations (Direcon), Rodrigo Yáñez; the Director of ProChile, Jorge O'Ryan; the Director of InvestChile, Cristián Rodríguez, and the mayor of the Region of O'Higgins, Juan Manuel Masferrer, among others. The private sector was represented by a delegation of business persons linked to SOFOFA, the President of Asoex, and the Marketing Director of Wines of Chile, among others.
Expocarnes attended meetings with important Chinese representatives such as the Chinese Vice-Minister for Agriculture, the Minister of Customs, and the Chilean Ambassador to China. Other important events included the launching of Chileweek in Beijing and Shanghai, and the InvestChile Seminar in Beijing. An important event was the private luncheon in Shanghai attended by ExpoCarnes and former President Frei, the Chilean Ambassador to China, the Minister of Agriculture and the Ministry's agricultural team, as well as the launching of ChilePork at the CIIE Fair in Shanghai.