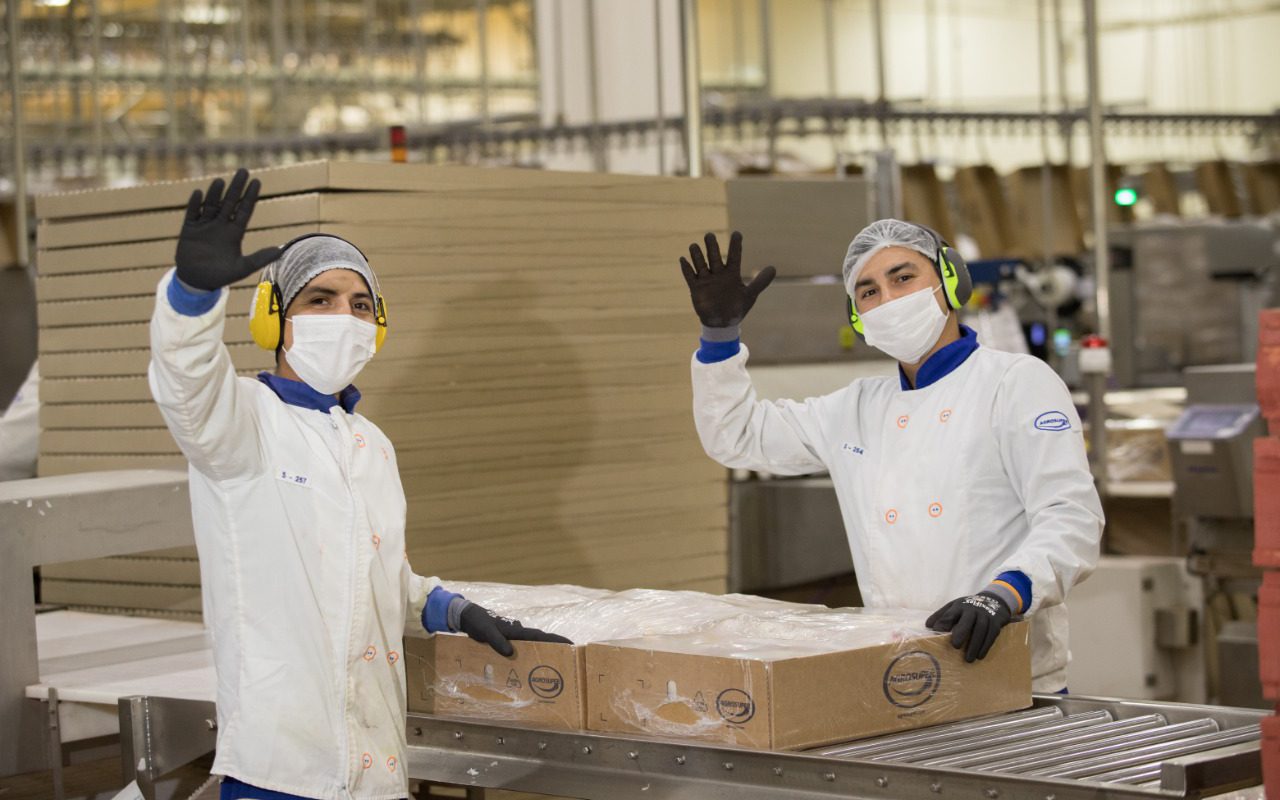 Juan Carlos Domínguez's column, President of ChileCarne, the Chilean Meat Exporters' Association
March 24, 2020
Over the past few years, the joint work of the public and private sector, as well as the free trade agreements signed by Chile, plus the ongoing and dedicated efforts of thousands of people who work in the white meat sector, have allowed us to build a solid industry, recognized both locally and internationally. Today, […]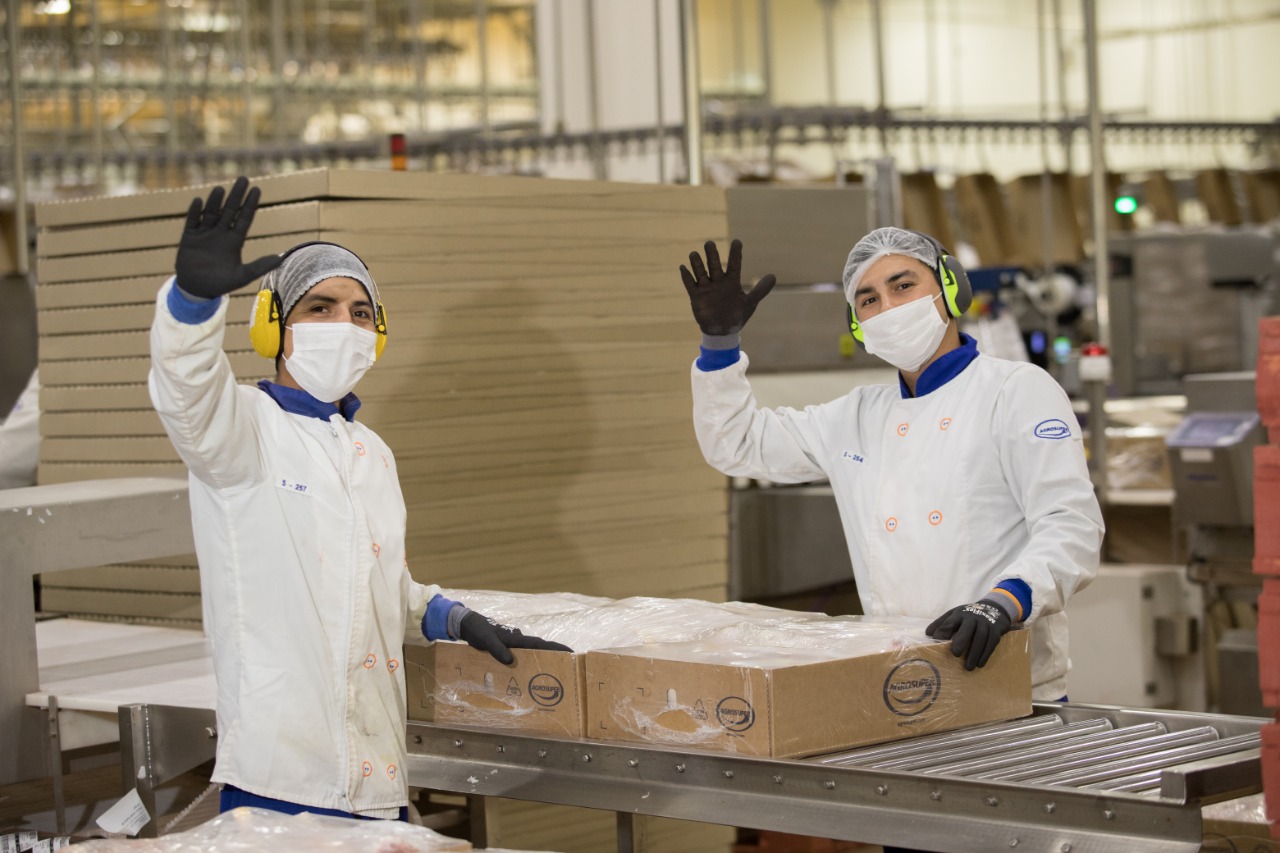 Over the past few years, the joint work of the public and private sector, as well as the free trade agreements signed by Chile, plus the ongoing and dedicated efforts of thousands of people who work in the white meat sector, have allowed us to build a solid industry, recognized both locally and internationally. Today, the main economies of the world see us as a serious country, with the highest standards of health and food safety.
These days, the values that set us apart from the rest as a producing and exporting industry constitute a solid base that allows us to navigate an unprecedented global crisis.
We came from a scenario where operations and exports were flowing, and March started as a good month: global demand was not restricted, and shipments continued normally. Now, the scenario is changing on a daily basis and we face a problem we never experienced before. As an industry, we must keep working and communicating both internally and externally that our priorities are clear: taking care of those who work in the industry by implementing all the necessary measures to avoid the risk of contagion, giving their families peace of mind, and also being able to continue fulfilling our role in society: supplying healthy and fresh food every day of the year.
Because of the health emergency, new measures have been added to those we usually implement throughout the production chain, such as disinfection when entering and leaving the operations, changing clothes, wearing masks, and washing and disinfecting hands several times during the workday. Now, every person who enters the processing plants must have their temperature read. In addition, a series of zoning, disinfection and distancing measures in the workplace have been adopted to minimize the risk. Entry to our facilities has been limited to those who work there, canceling all visits and presence of external personnel, even from the same companies. The use of technologies to replace face-to-face meetings has been reinforced, just to name a few measures.
Today, we are facing an unprecedented domestic and global scenario that undoubtedly requires and will continue to require the awareness of each citizen and the joint work of every industry that puts Chilean gears into motion. We will only be able to overcome this global health crisis if we all collaborate, act responsibly, and carry on looking for innovative strategies to move the country forward.