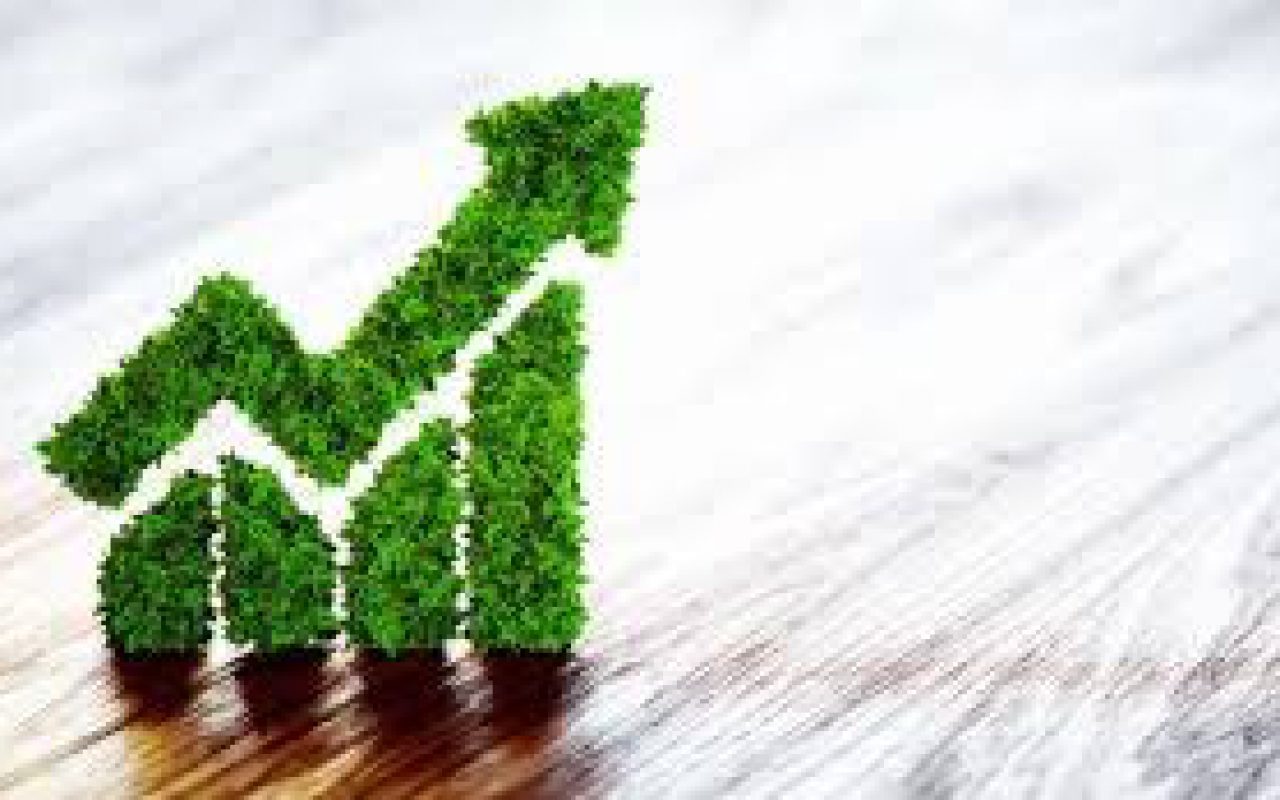 Learn about the benefits of Chile Conscious Origin for investment and business attractiveness
July 5, 2022
Although the main goal of this certification from the Chilean Ministry of Agriculture is to promote sustainability among agri-food companies, there are various pillars that benefit the participants' competitiveness. One of them is the obligation to collect standardized data on environmental, social, and corporate governance, which attracts responsible investors who secure a sustainable return in […]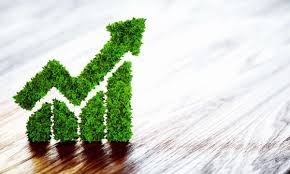 Although the main goal of this certification from the Chilean Ministry of Agriculture is to promote sustainability among agri-food companies, there are various pillars that benefit the participants' competitiveness. One of them is the obligation to collect standardized data on environmental, social, and corporate governance, which attracts responsible investors who secure a sustainable return in the long term.
In recent years, environmental responsibility has become increasingly relevant and the corporate benefits of being environmentally-friendly are acknowledged by all companies that address this issue. That is why verifying claims of sustainability is key to differentiate from companies who only say they are or have only limited initiatives that do not follow a general plan. Today, the key is to base actions on objective, measurable, and comparable standards.
The Chile Conscious Origin Program (ChOC in Spanish) validates sustainability standards for the various Chilean agri-food sectors, certifying the compliance of Chilean food-producing companies. It allows the organizations that join the program to assess and demonstrate their performance using various dimensions of sustainability, helping them become more attractive in business terms.
Below, we detail the main pillars of ChOC that improve participating Chilean companies' competitiveness by standardizing and making key aspects of sustainable development measurable and comparable, providing a series of benefits to the companies' performance.
Transparent environmental, social, and corporate governance (ESG) data of Chile Conscious Origin companies
Currently, both companies and investors agree on the ESG approach to manage sustainable businesses funded by responsible investment, which is why reporting and communicating is key.
The structure of the ChOC program contributes to the quality and transparency of ESG data, which can then be provided to relevant stakeholders such as consumers, workers, communities, investors, and governments, among others.
One of the main difficulties for companies is having quality ESG data and this certification helps them with that. In addition, at the same time that ChOC helps member companies standardize their ESG information, data on the Chilean agro-exporting sector is also being collected, which contributes to the reporting and dissemination of these data by organizations, trade associations, and the government itself.
Public-private certification inspired by the GRI standard and subject to third-party auditing
The Chile Conscious Origin standards are based on similar methodology to the Global Reporting Initiative (GRI) standard, which is the most widely used internationally and by approximately 87% of the companies that produce sustainability reports in Chile. GRI is an independent organization and a model for sustainability reports, hence, ChOC similarity to this standard is relevant and useful.
Considering the particular stakeholders and conditions of each sector, specific standards are created, which in the case of ChOC consider the five main dimensions defined by the International Trade Center (ITC): environment, management, quality, social, and ethical. These dimensions gather critical aspects that require improvements.
Therefore, joining ChOC requires a series of actions that will allow a company to comply with the most relevant issues for its sector. It is a solid foundation for companies to build their sustainability reports on.
On the other hand, although it is a public program led by the Ministry of Agriculture to which the private sector –especially the white meat and dairy industries– have committed to, the initiative is supported by auditors accredited by the Agency for Sustainability and Climate Change (ASCC), which ensures an independent review of every aspect to be assessed.
A platform to compare compliance with international standards and measure the certification contribution to the SDGs
The standards created as part of the ChOC program are available at the Standards Map platform of the ITC, a joint UN-WTO agency that gathers over 230 existing sustainability standards.
The use of this platform allows companies to compare ChOC standards with the others and learn about their contribution to the Sustainable Development Goals (SDG 2030). Each company can easily compare their progress in sustainability with their peers.