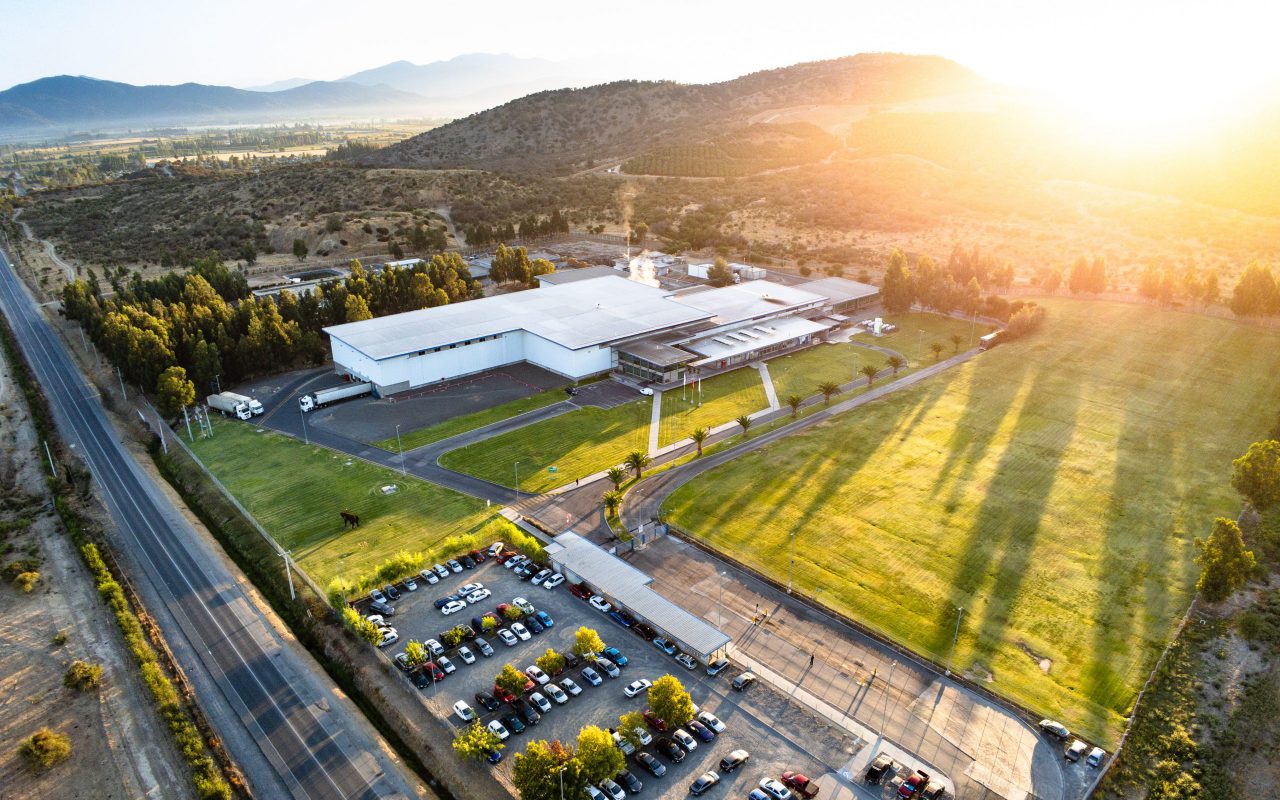 Maxagro shares its journey towards sustainability at renowned Allen D. Leman Swine Conference
December 26, 2022
The Allen D. Leman Swine Conference in Spanish was held on November 16 and 17, occasion on which Maxagro's representatives took part of the session "Experiences facing the challenges of the swine industry," where they talked about the challenge of moving forward in sustainability and continuous learning. The Allen D. Leman Swine Conference is an […]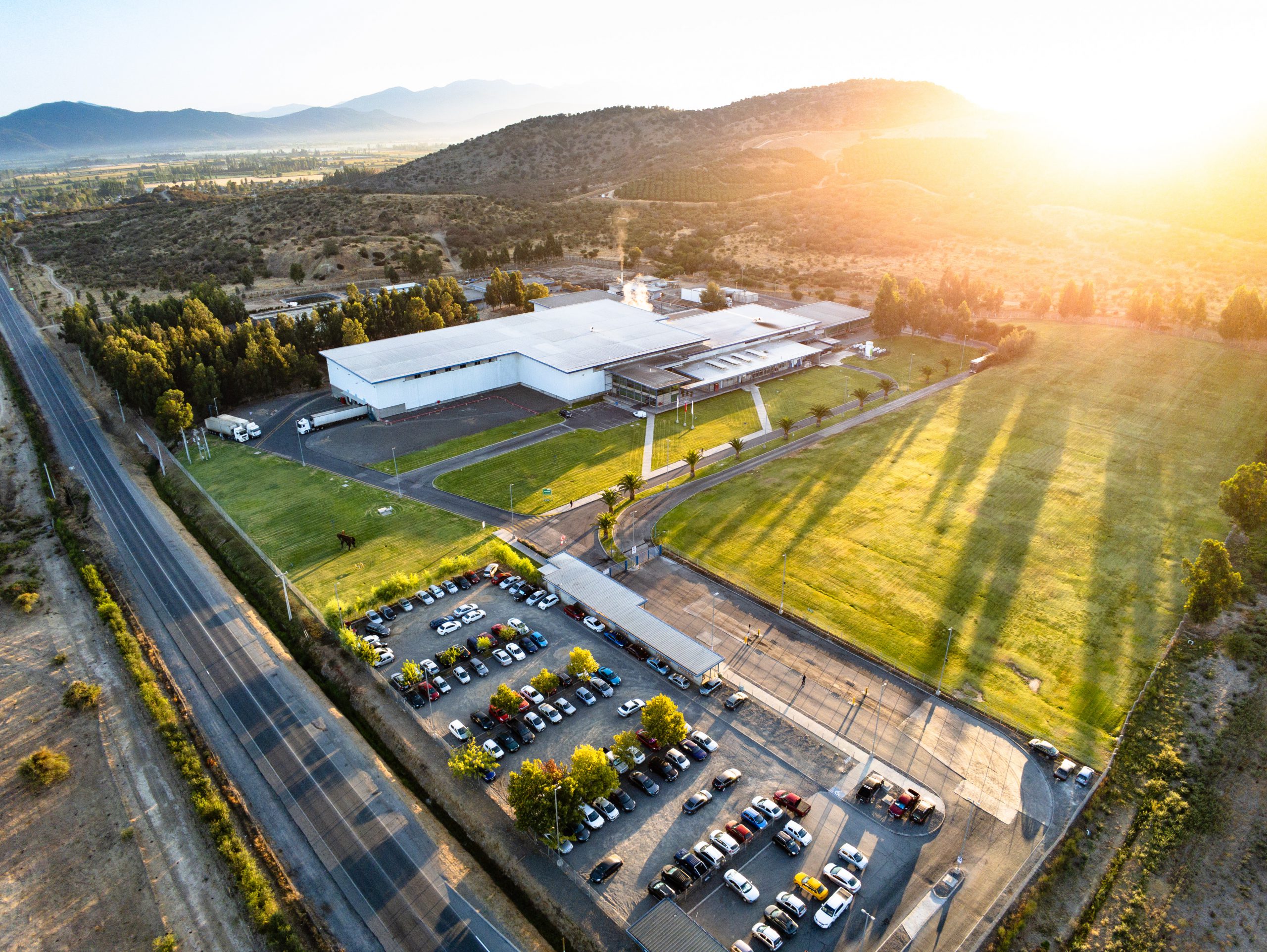 The Allen D. Leman Swine Conference in Spanish was held on November 16 and 17, occasion on which Maxagro's representatives took part of the session "Experiences facing the challenges of the swine industry," where they talked about the challenge of moving forward in sustainability and continuous learning.
The Allen D. Leman Swine Conference is an educational event for the global swine industry, recognized for providing science-based solutions to complex and dynamic problems of the industry, and being attended by professionals from over 20 countries to learn about the latest progress.
"We were honored by the invitation of the University of Minnesota to join the latest Allen D. Leman Swine Conference where we were able to share part of our experience in sustainability. A task that, as we know, requires continuous learning and for which there is no set recipe. Our commitment is to keep working decisively in this matter, with the work and support of everyone at Maxagro," the company pointed out.
The African Swine Fever outbreak in the Dominican Republic; control and reduction of pig mortality; new developments in respiratory disease control; biosecurity and the importance of diagnosis and monitoring were some of the topics covered at this traditional pork industry meeting in 2022.