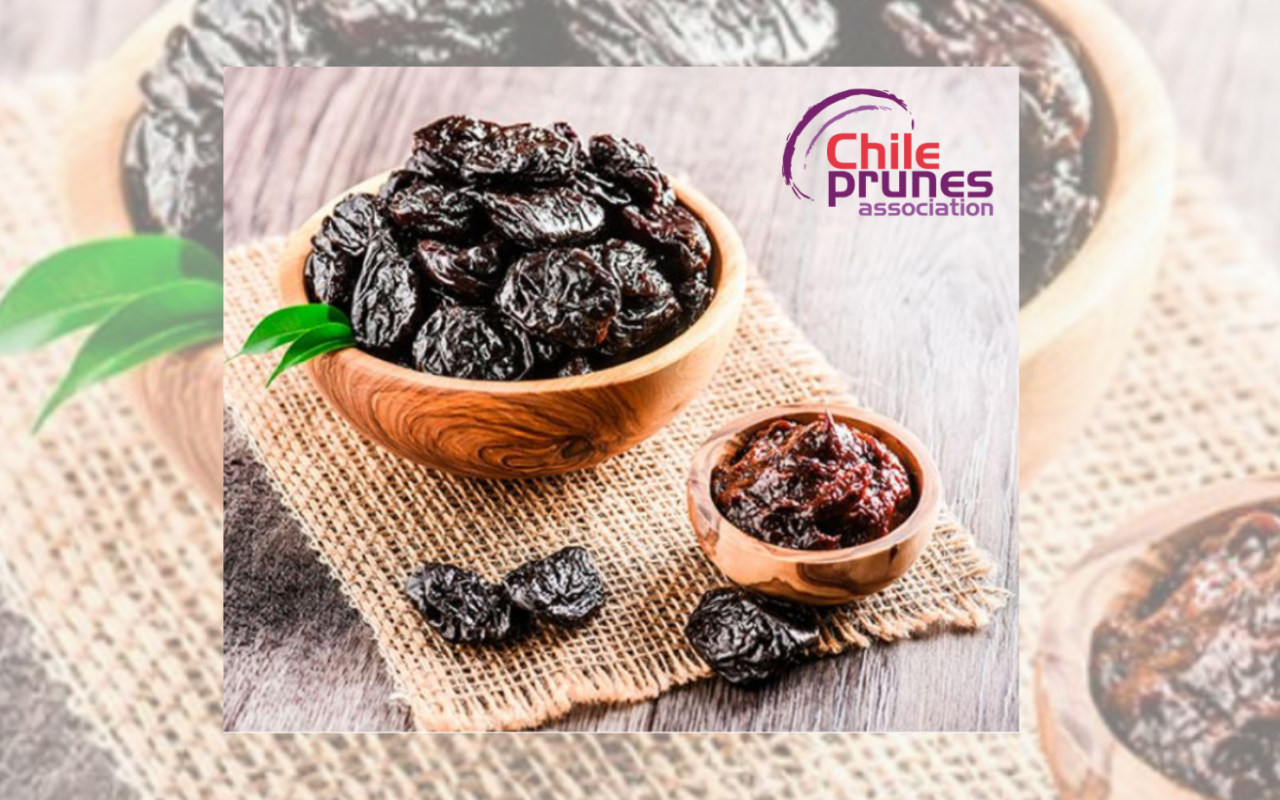 Prune producers join Chile Conscious Origin
August 7, 2022
The dairy, poultry, and pork sectors are already active participants of the Chile Conscious Origin Program (ChOC, in Spanish) led by the Office of Agricultural Research and Policy (ODEPA) from the Ministry of Agriculture. They are now welcoming a fourth member: the prune sector, represented by the Chilean trade association of dried plum processors and […]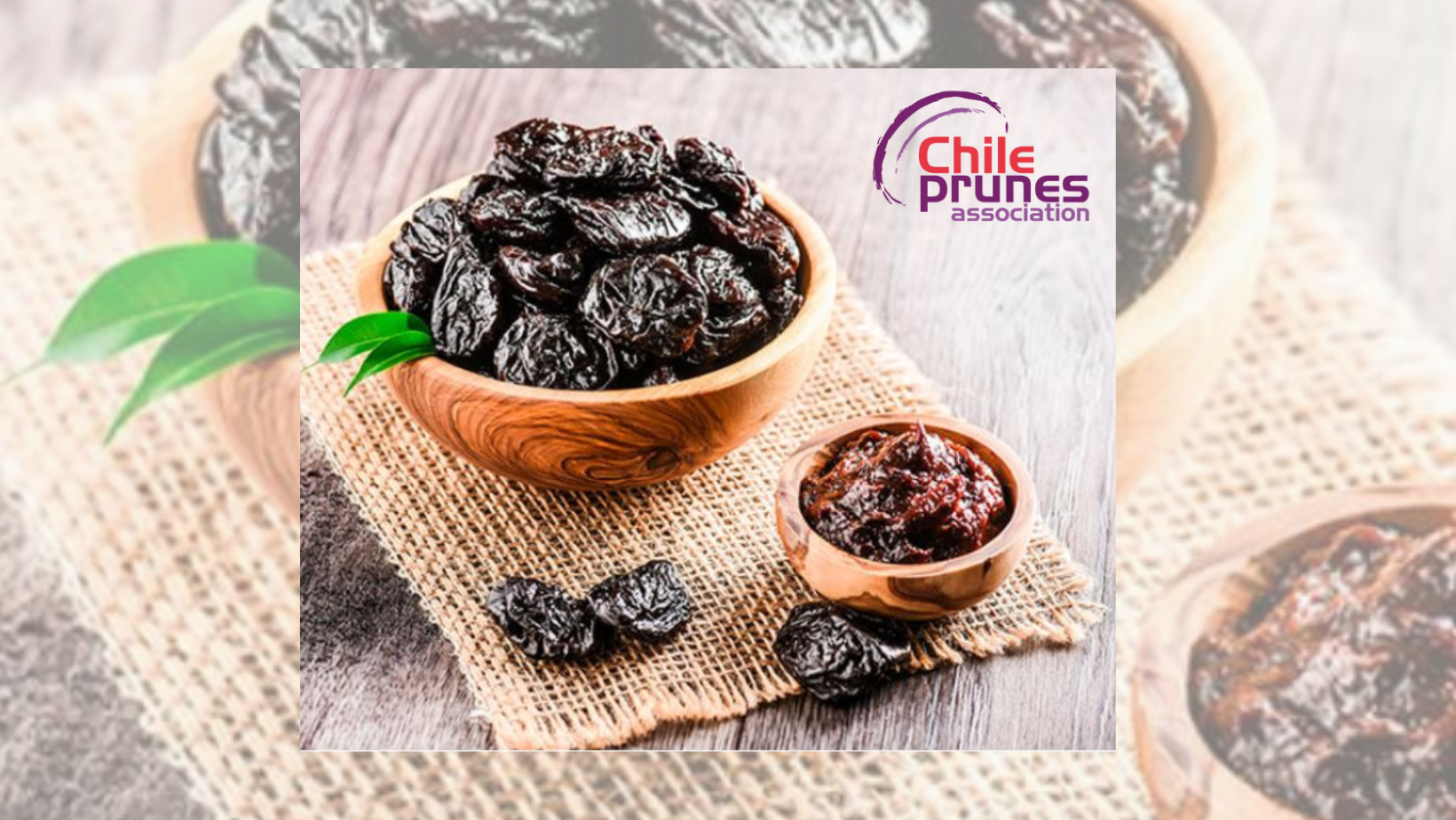 The dairy, poultry, and pork sectors are already active participants of the Chile Conscious Origin Program (ChOC, in Spanish) led by the Office of Agricultural Research and Policy (ODEPA) from the Ministry of Agriculture. They are now welcoming a fourth member: the prune sector, represented by the Chilean trade association of dried plum processors and exporters, Chileprunes, which brings together 70% of the industry.
ODEPA welcomed the good news, which attests to the value companies and trade associations place on ChOC as an opportunity to improve their sustainability performance, understood as an inherent component of their operations.
Talking about the progress of current Chile Conscious Origin participating sectors, Daniela Acuña, Head of ODEPA's Sustainability and Climate Change Department, pointed out: "We are very pleased with the progress that has been made. We believe that having the standards and three clean production agreements (APLs in Spanish) at various stages of progress proves that the program has worked and it's useful. It also shows that producers and companies are interested in its implementation, which we believe is a very good assessment."
About other sectors interested in joining the program, ODEPA is in talks with various industries, with positive results such as the news of the incorporation of the dried plum sector via Chileprunes.
"They wanted to join , so they applied for funding from the Foundation for Agricultural Innovation (FIA) to carry out the entire process, given that the original project with public financing was already finished. They were awarded FIA's funding and are now making some adjustments to start developing their own standard and the conditions to enable the APL. A new sector joining Chile Conscious Origin is very good news and the fact that they see the value of being able to improve their sustainability performance. In addition, working as a trade association, they can help their entire sector to take on sustainability challenges and communicate their progress to the public sector and buyers," Acuña pointed out.
Chileprunes is the Trade Association of Chilean Dried Plum Processors and Exporters. Founded in 2005, it currently has 10 members, which represent 70% of dried plum exports and are constantly working to meet international quality standards. The industry follows HACCP standards and some companies have taken steps to implement certifications such as BRC, IFS, Halal, Kosher, and organic.
By joining ChOC, the sector will be able to improve its sustainability performance using the various tools and guidelines that this public-private coordination program provides.
Talking about potential sectors that could join ChOC and the main challenges to attracting them, ODEPA explains that there are different requirements for sectors to join  and that the program cannot be implemented in all productive sectors, as they need to have some degree of coordination or a trade association that manages the companies' involvement in the program.
"Some productive sectors have not realized the importance of making progress in sustainability; that is the challenge. We expect all sectors to understand that adopting sustainable processes is no longer something extra but rather an inherent part of their operation. That is why we must continue to disseminate the benefits of the program and its results (…) I also believe trade associations must be strengthened so they can manage valuable programs such as Chile Conscious Origin," concluded Álvarez.