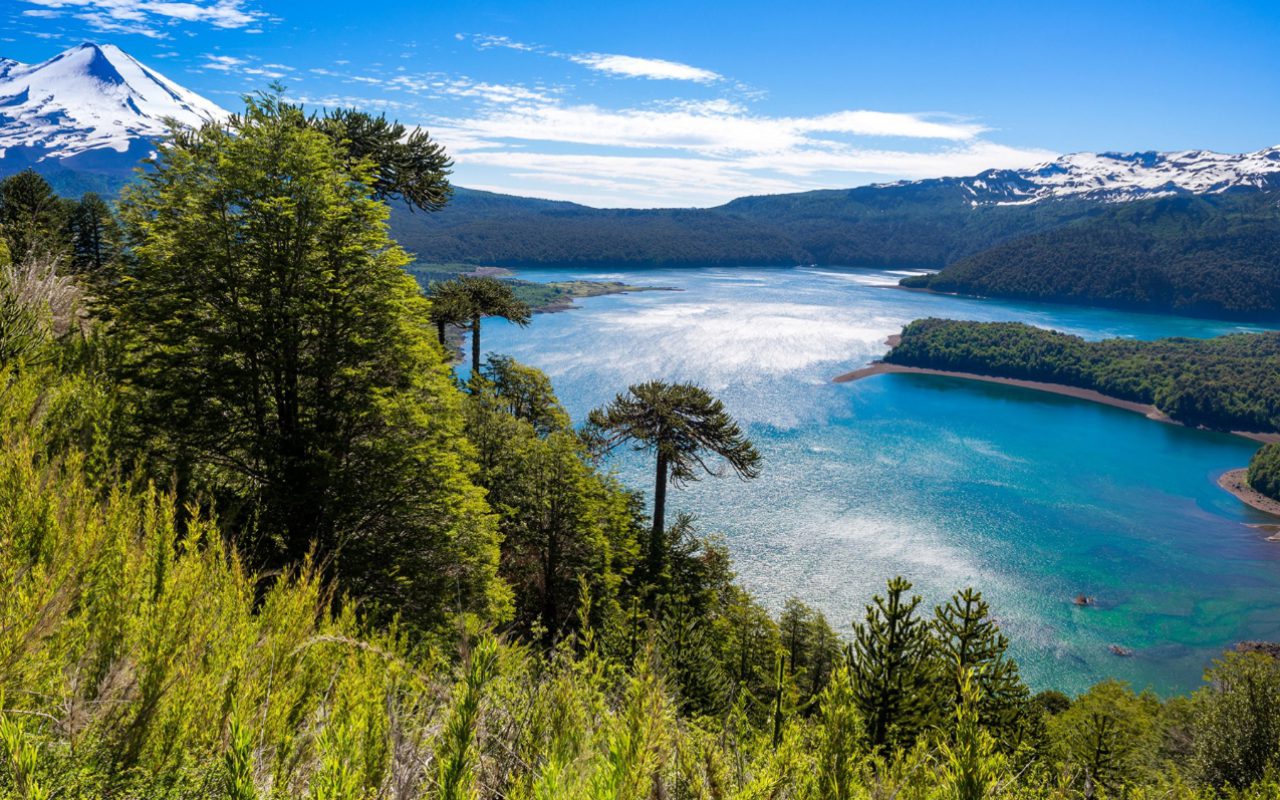 About Us
ChilePork is the brand that represents Chile's pork exporters. Its objective is to position the pork industry and its products in Asian markets, specifically South Korea, Japan and China.
ChilePork's promotional activities have helped rank Chile as the world's sixth biggest pork-exporting country and have shown it to be a reliable supplier that enjoys international recognition.
All ChilePork's activities are co-financed and coordinated with ProChile, Chile's Export Promotion Bureau, which supports efforts to position Chilean industries abroad through its Industry-specific Brands Program.
As part of its international marketing efforts, ChilePork participates in various promotional activities in order to further develop its relationships with existing clients and identify potential importers.
Brand
Attributes
Commitment to the consumer

High quality and food safety standards

Long-term development strategy

Sanitary conditions

Reliable partner

Healthy and tasty product
Industry
Analysis
In 2022, pork represented 37% of all the meat produced in Chile with 576,403 tons CWE. Fifty – nine percent of this was exported.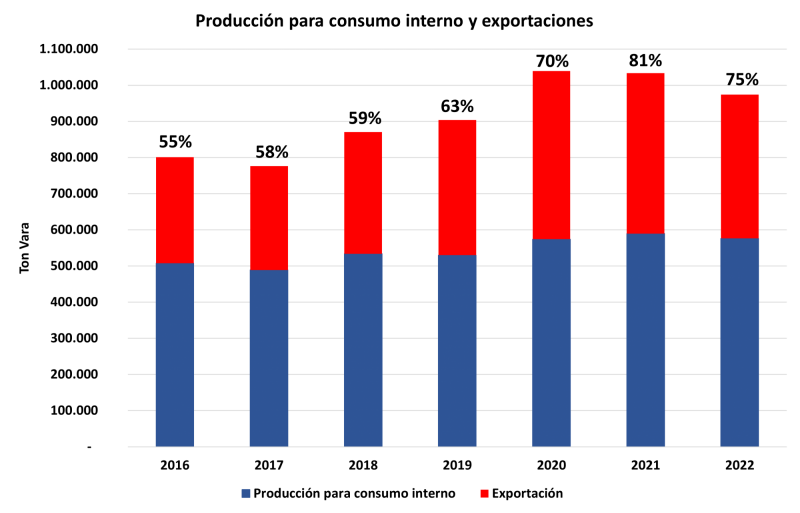 Asian markets represented 77% of all the pork exported in 2022 with China, South Korea, and Japan being the main destinations.